Self-guided
Our Self-guided Tours are designed for people looking for that extra privacy, and for adventurers who prefer to discover things for themselves… or simply for those who want to share the route with a special group of friends or as a couple. You can set your own pace, travelling without guides or other people who may have a different level of fitness to yours.
In this case we act as organizers, providing everything you need: maps, printed guides, GPS receiver with route data, reservations at charming rural accommodation, luggage transfer between accommodations, on-route assistance, bike hire. From the moment you arrive until the last day of your trip, we make sure you have everything you need…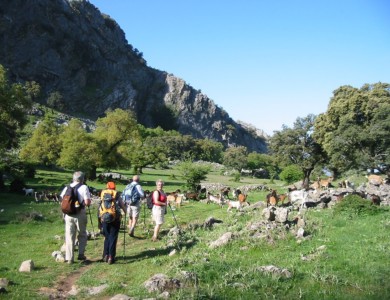 On foot you will discover the Reserve's special flora and fauna and its impressive geology. You will also visit beautiful white villages with their Moorish architecture and, of course, the charming city of Ronda.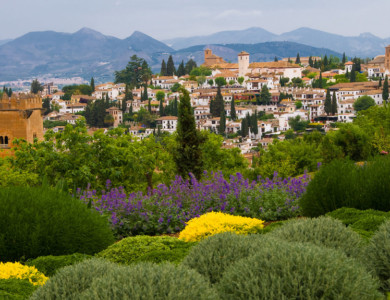 Granada, the last Moorish Kingdom of al-Andalus, is the best place to start dreaming. This lively magic city, located at the foot of the Sierra Nevada, is undoubtedly one of Andalusian most beautiful cities to visit actively. But there is much more...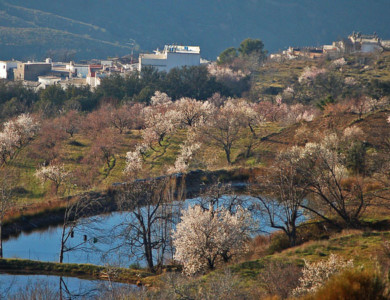 Yegen is a high, peaceful village (at 1,000m) with mild weather, south from Granada, home of Gerald Brenan. Here you will experience the true connection with the landscapes, people and trails of the Alpujarra.