Travel with Kids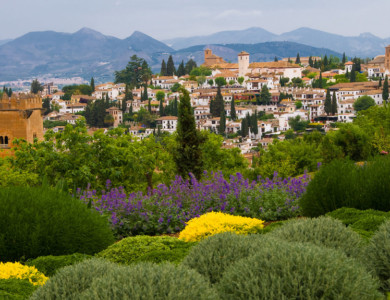 Granada, the last Moorish Kingdom of al-Andalus, is the best place to start dreaming. This lively magic city, located at the foot of the Sierra Nevada, is undoubtedly one of Andalusian most beautiful cities to visit actively. But there is much more...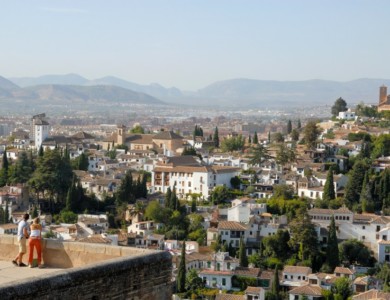 An excellent way to discover Granada and surroundings! Your guide will lead you trough the Albayzin and the Sacromonte with its historic cave-houses and after a picknick return through the green Valparaíso valley.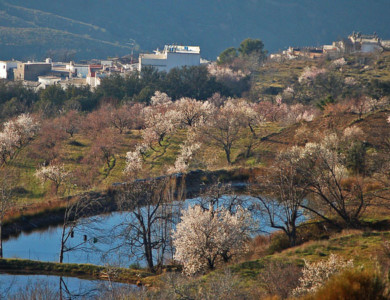 Yegen is a high, peaceful village (at 1,000m) with mild weather, south from Granada, home of Gerald Brenan. Here you will experience the true connection with the landscapes, people and trails of the Alpujarra.